Google Workspace for Business
How To Use The Google Suite of Tools For Your Business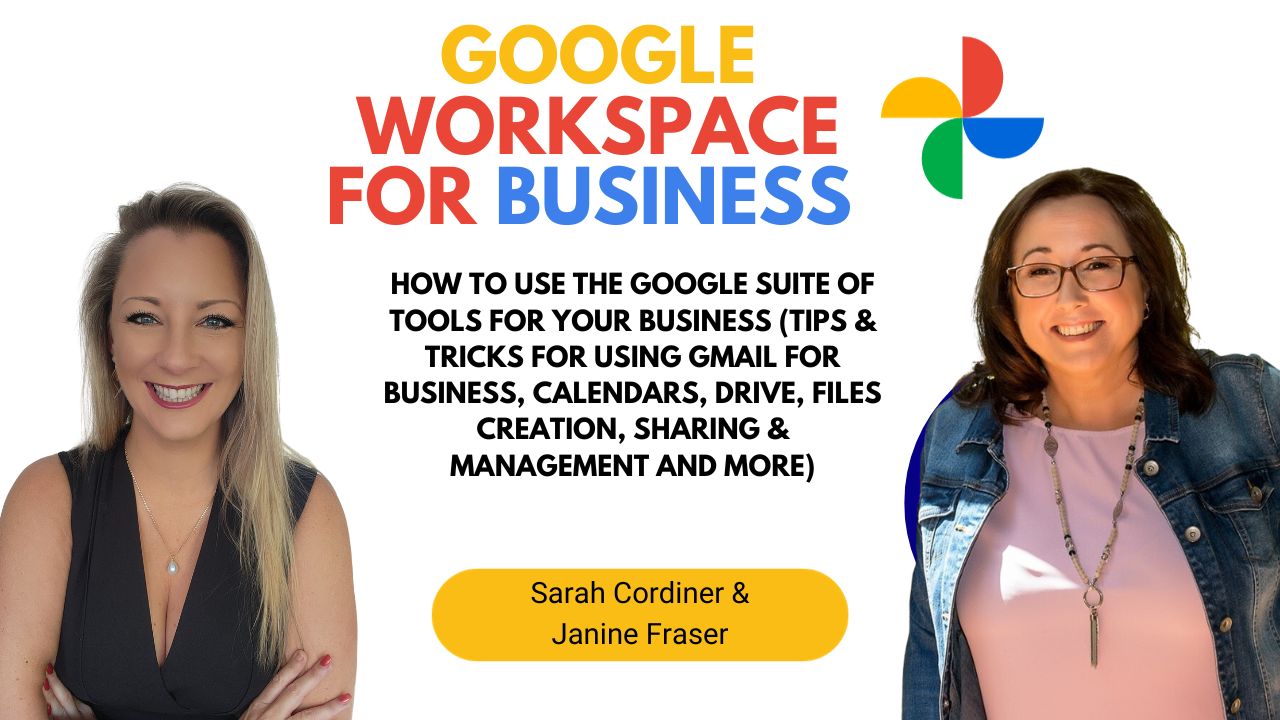 Empower Your Business with Google Workspace: Dive deep into a transformative suite designed to supercharge your operations. As the business landscape evolves, it's crucial for companies to adapt and integrate powerful platforms that not only simplify processes but also unlock unprecedented growth opportunities. With Google Workspace, you're not just adopting a tool; you're embracing a new era of business excellence.
Elevate your communication game with tools that make interaction seamless, efficient, and effective. In today's fast-paced world, being able to convey your message clearly and swiftly is paramount. The Google Workspace suite ensures you stay connected, updated, and always ahead of the curve.
From setting milestones to real-time collaboration, Google Workspace is the solution that ties all ends together. Foster a culture where your team can ideate, collaborate, and deliver results without barriers. Experience a synergy that propels your projects forward, ensuring every task is executed to perfection.
There are 2 ways to join this training.
Either purchase it with lifetime access for one payment of $97;
OR, join my Edupreneur Academy to get this training, and all of my monthly group challenges, masterminds and online courses for $79/m (more info in the academy button below)
 Level Up Your Business Operations. The future is digital, and the future is now. Secure your spot in our live webinar and harness the full power of Google Workspace to lead, innovate, and thrive!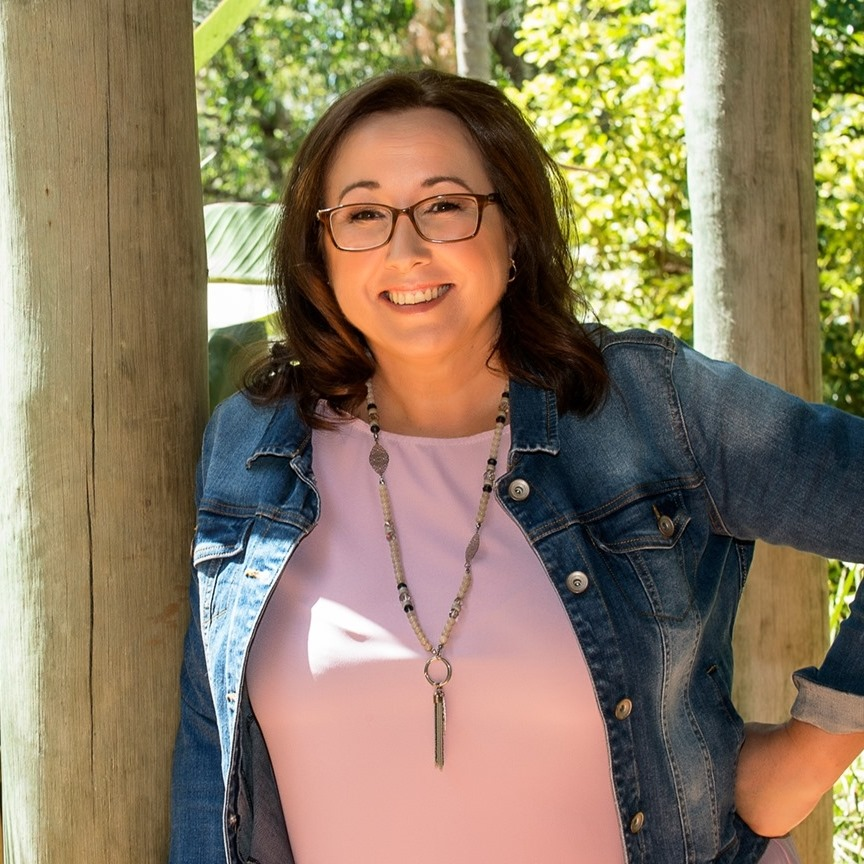 Janine has an  Australian-based team at Beyond Business Consultants, which are Business Growth System Specialists, that focus on helping business owners succeed.
Implementing a direct approach, targeted marketing through a digital presence, effective customer services, system implementation and training.
By utilising established firm methods, creating a unique framework and procedures so you can watch your business flourish.
Assisting start-ups, solopreneurs, and businesses starting to scale up, by installing business foundations. We are helping you build your business through tailored support services.

In this workshop, Janine Fraser will cover:
Foundational Knowledge: Walk through the basics, ensuring you have a strong foundation. From navigating Google Drive to sharing documents, grasp the essentials that drive efficiency.
Personal Experiences & Best Practices: Gain insights of her personal journey. Learn how she utilizes the Google Calendar to its full potential and other tools that have optimized her workflows.
Tailored Insights: Every business is unique, and so are its challenges. Understand how Google Workspace can be customized to meet the distinct needs of your venture.
Interactive Q&A: Engage directly with Janine and have your pressing questions answered, ensuring you leave the session with clarity and actionable insights.
Exclusive Tips & Tricks: Delve deeper than the surface. While we focus on the essentials, you'll also gain access to strategies and insider knowledge to help you maximize the benefits of Google Workspace.
There are two ways to gain access to the 'Google Workspace for Business':
Pay just $97 USD ONCE to get lifetime access to it

Or, join Sarah's 'Edupreneur Academy' for just $79 USD monthly (cancel anytime) to access this full training AND everything else in the academy too!